Luxurious Rooms
Make your next stay in Hotel Moonlight for better comfort and facility.
Good food & drink
We offer a tasty selection of food and drink from pub classics to a la carte dining.
Splended Halls
Our event and seminar hall are huge with options for table setups, seating, dance floors and stages.
Accommodation Types
You deserve a redefined comfort during your stay in Kathmandu. Choose any of our room that will exceed your expectation and give us an opportunity to serve you.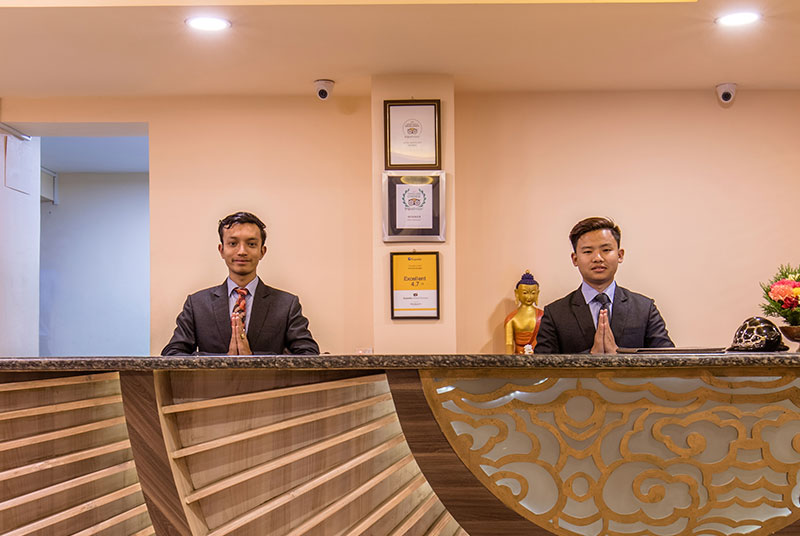 Best moment for your stay in Thamel
In the heart of Kathmandu's tourism hub, discover a tranquil haven filled with sincere Nepali hospitality. With comfortable stay, tasty cuisines, recreational spa facility and customized urban tours, we transform even the most demanding work trip into a memorable journey. Explore the nearby shopping alleys and entertainment hubs, and meet back at garden bar for handcrafted cocktails.
Learn More
Make your reservation
Let us serve you
Travelling can be an interesting yet challenging moment. We at Hotel Moonlight shall take care for your comfort in every possible way.
Offers
Great prices and great deals
Happenings
Recent happenings and events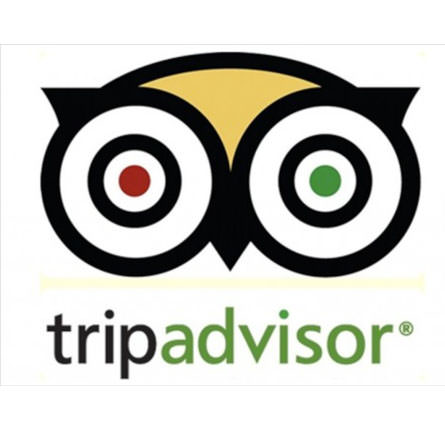 The location is perfect. The rooms are newly refurbished, so everything is new and very stylish. Now the rooms and the garden are finished and it is absolutely fantastic.
MERETHE H.-, via Tripadvisor